TRAVELZURI proposes you to discover Rwanda with its most sought after destinations. All tours below include:
Transportation Services of a professional English speaking Guide/Driver
Sightseeing and Excursion as described in the itinerary, inclusive of applicable entrance fees.
Lunch & Complimentary soft drinks while on tour
KIGALI CITY TOUR EXPERIENCE ( Half day)
Discover the beautiful city of Kigali and its surrounding including the Kigali Genocide Memorial Centre, artisan and crafts areas, the Kandt Museum, Kimironko Market and Nyamirambo women center. The visit will proceed to the newly opened Nyandungu Eco-park which is a green eco park perfect for relaxing.
Cost
Minimum of 3 people: $110/person
Group 5+: $95/person
KING'S PALACE AND ETHNOGRAPHIC MUSEUM (Half day )
A reconstruction of the traditional royal residence, the King's Palace is a beautifully-crafted thatched dwelling shaped like a beehive. In olden times, Nyanza was the heart of Rwanda. According to oral tradition, it was the site of battles and power struggles.
At the back live a few long-horned Inyambo cattle, descended from the king's herd, whose keepers carefully tend and sing to them, keeping alive a unique tradition. We'll be back in Kigali for a fine dining experience at Kultura.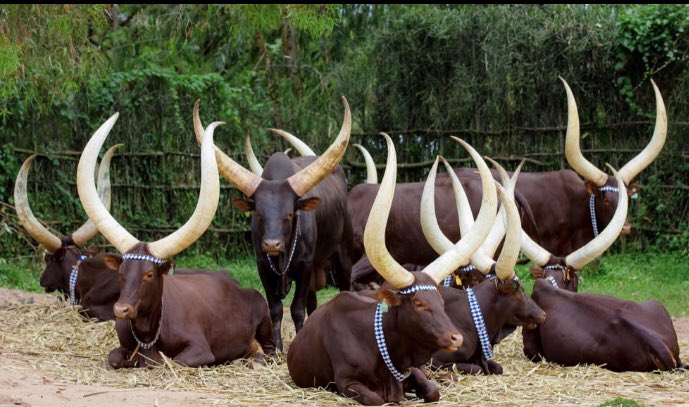 Cost : not included: Fine dining at Kultura
Minimum of 3 people: $110/person
Group 5+: $95/person


MUSANZE CAVE ( Full day )
Musanze caves comprise 4 caves situated about 2 kilometers on the route to Gisenyi. They formed when various lava flows joined to make the Albertine rift valley. The Musanze cave complex and passageways are composed of rough terrain with hard solid sharp rocks, dripping water, bat droppings and mud filled sections.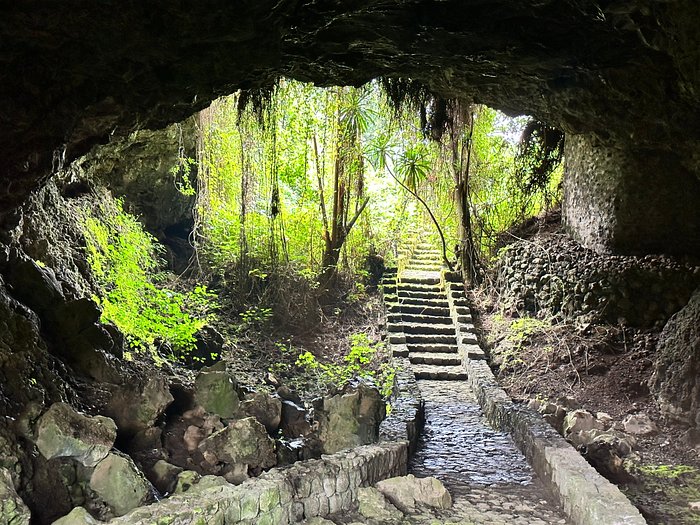 Cost :
Minimum of 3 people: $110/person
Group 5+: $95/person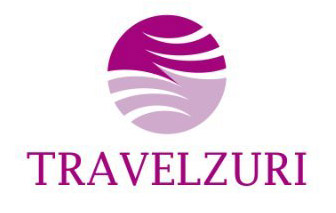 For bookings, contact TRAVELZURI
Email: This email address is being protected from spambots. You need JavaScript enabled to view it.
contact : +250786543915/ 0788388182
www.travelzuri.com
TRAVELZURI will have a desk at KCC to manage inquiries for excursions.
AKAGERA NATIONAL PARK (Full day )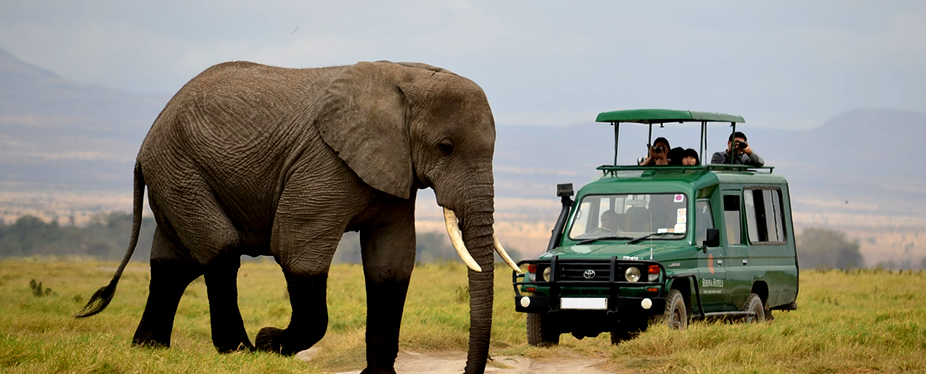 A whole day safaris excursion to the Akagera National park, where on our way we'll have a stop at the local handicrafts market. Akagera safaris takes you to the only Savannah national park in Rwanda for an amazing encounter with Africa's big five mammals. Akagera National Park covers an area of 1,112 square kilometers.
Cost :
Individual: $500/person
Group of 3: $420/person
Group of 7+: $390/person
MOUNTAIN GORILLAS TREKKING (Full day )

Gorilla trekking in Rwanda is a trip perfectly designed to suit all visitors. It is an incredible opportunity for you to be part of exhilarating mountain gorilla trekking in Rwanda. On this tour, you will be visiting Volcanoes National Park for a gorilla trekking experience.
The endangered mountain gorillas are of no doubt Rwanda's star attractions and gorilla trekking is a major highlight for most of the travelers. With only 1004 of these unique apes still thriving on planet Earth, a section of them can be found in Rwanda's Volcanoes National Park which makes it a premier gorilla safari destination for visitors on Rwanda safaris to explore.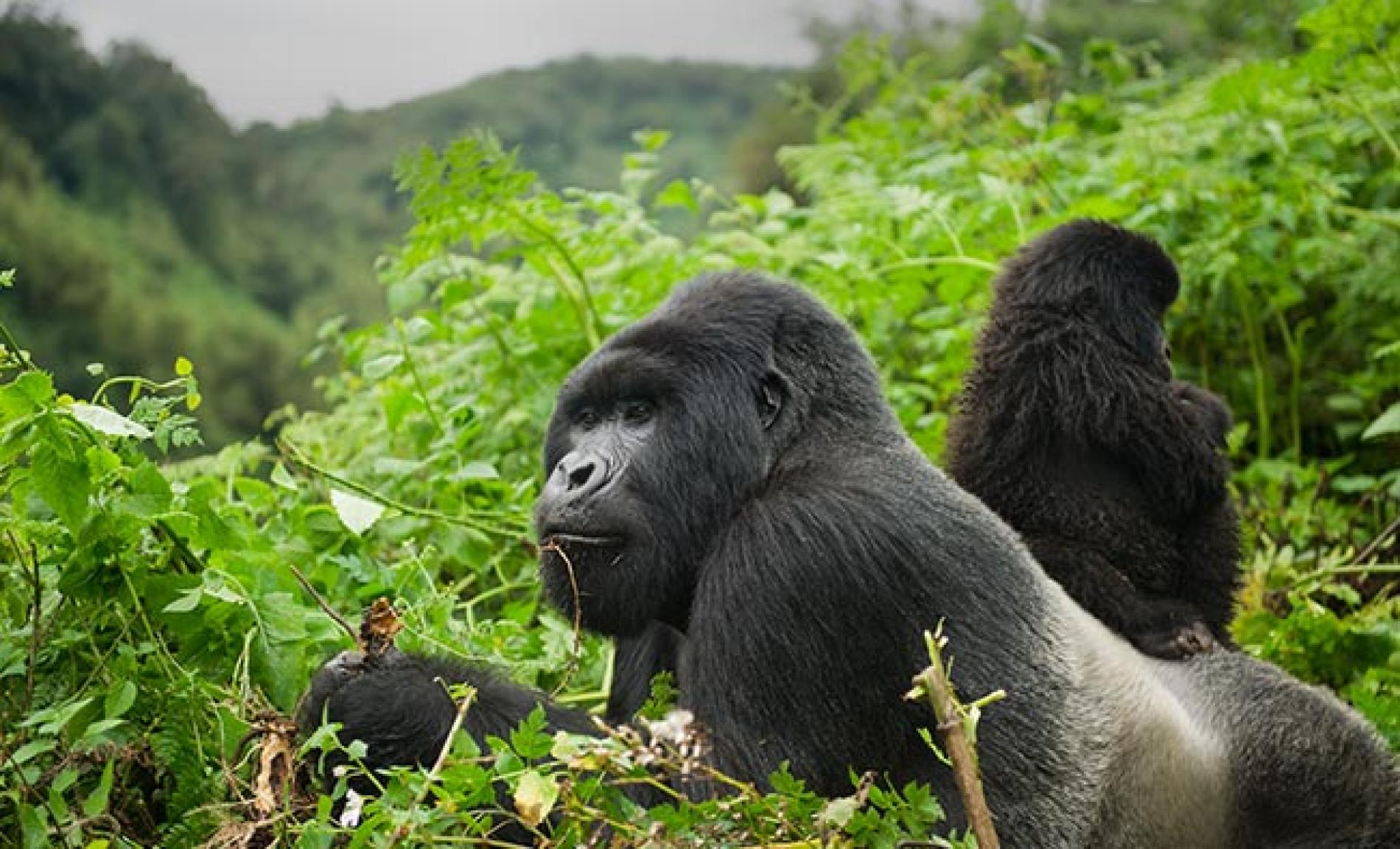 Cost :
Individuals: $1820/person
Group 3+: $1,750/person
NYUNGWE CANOPY WALK (Full day )
Canopy walk is one of the most thrilling and adventurous activities. Nyungwe Canopy walk is 90 meters long and 50 meters above the ground. This gives the tourist an opportunity to appreciate the forest's natural scenery from the bird's eye view. While hiking below, the view of the forest from its ground floor is also breathtaking with lots of attractions to sight within the forest like birds, monkeys, butterflies and many more.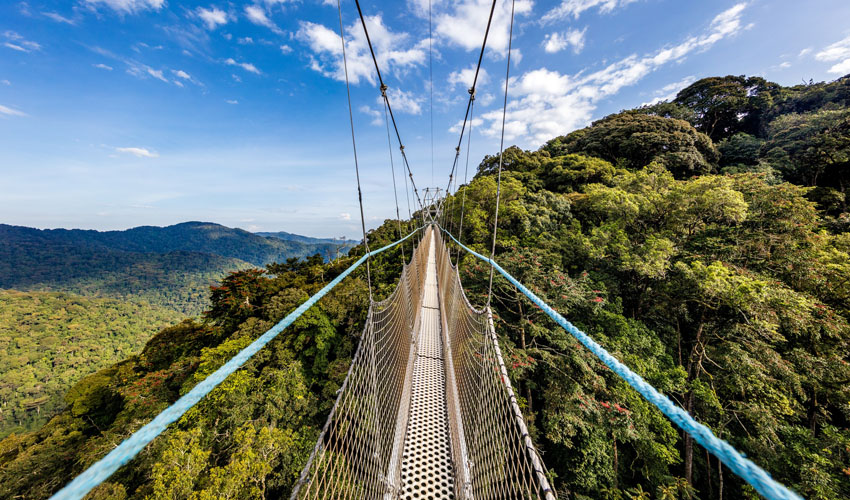 Cost :
Minimum of 4 people: $120/person
Group 7+: $100/person
IBYIWACU CULTURAL VILLAGE (Half day )
For cultural enthusiasts a visit to Iby'Iwacu Cultural Village is worth it as it lets you explore and experience unique cultures, lifestyles, traditions, dances of the Rwandese.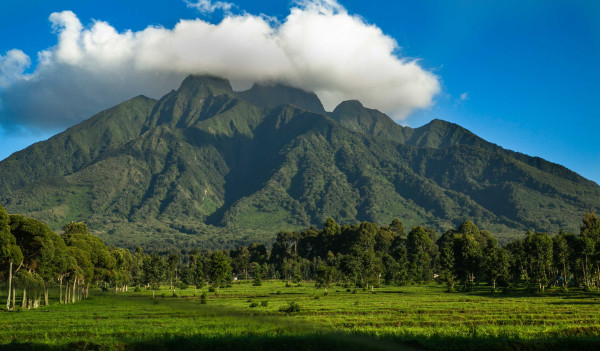 Cost :
Minimum of 3 people: $90/person
Group 5+: $75/person