An attractive space at the Kigali Conference Centre, adjacent to the main foyer, will be dedicated to exhibits. Space is limited so we encourage you to reserve your exhibit area early by sending a message to Valery Detemmerman (This email address is being protected from spambots. You need JavaScript enabled to view it.), cc: Cathy Bihute (This email address is being protected from spambots. You need JavaScript enabled to view it.).
The cost of a standard 2m x 3m shell scheme booth similar to the one in the image below is USD 3000. It includes
1 table
2 chairs
1 dustbin
1 power strip with 6 sockets for plugs
1 facial banner with your logo and organization name (on the panel across the top of the front).
Registration fees (for details see the registration page) are not included.
Please provide Cathy (This email address is being protected from spambots. You need JavaScript enabled to view it.) with the name and address to which the invoice should be addressed. If you wish to have a larger booth, please let us know.
For additional furniture and equipment, download the catalogue that provides the list of materials (with costs) that can be rented directly from our local contractor, Rwanda Events. Rwanda Events can also provide additional branding on the walls of the booth (see examples in the catalogue) at an extra cost.
Please send requests and your artwork to This email address is being protected from spambots. You need JavaScript enabled to view it. with copy to: This email address is being protected from spambots. You need JavaScript enabled to view it. Artwork should be received by Rwanda Events no later than one month prior to the Conference. Thereafter there will be an extra charge.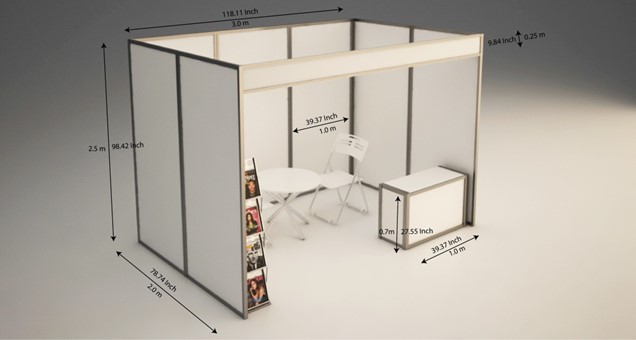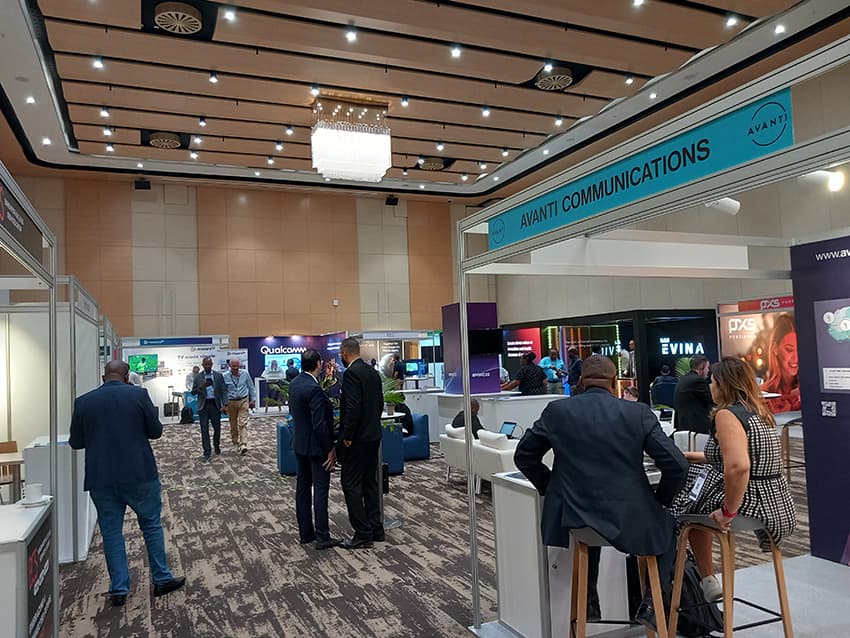 Customs
All items entering Rwanda must clear customs and this can be a lengthy process. Our local contractor, Rwanda Events (contact: This email address is being protected from spambots. You need JavaScript enabled to view it.) will assist you with the customs clearance process. We advise that you let them know as soon as possible what material you plan to send or bring to Kigali. They can also assist you with local sourcing of materials.
Cancellation of orders
Should you cancel up to 4 weeks before, you will be refunded up to 50% of the cost of the booth and any accessories. There will be no refund applicable if the cancellation request is submitted less than 4 weeks prior to the event.